SEACT Wizard of Oz
334-347-5460
Email
I've been a Pinedale Panda since 1994 and have loved every minute! All three of my children attended Pinedale so they are "Pandas" too.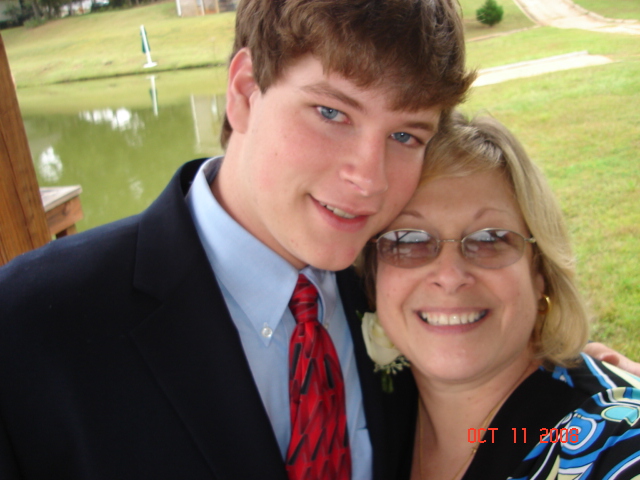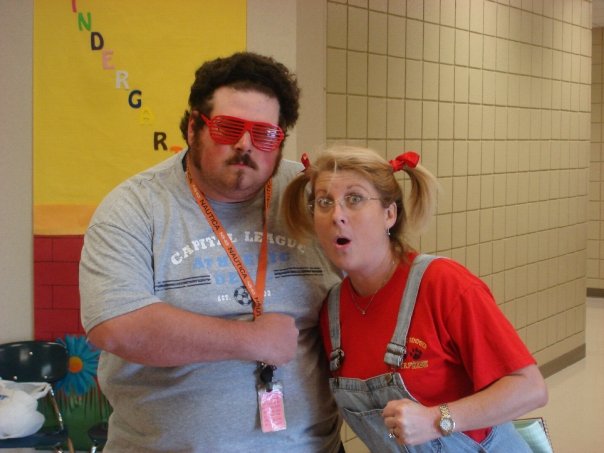 Lewie and Melissa Lewie @ Homecoming 08 Michael at Hillcrest
I am a graduate of Troy State University with a BS in Speech/Theatre Education......yes that means I'm a big ham.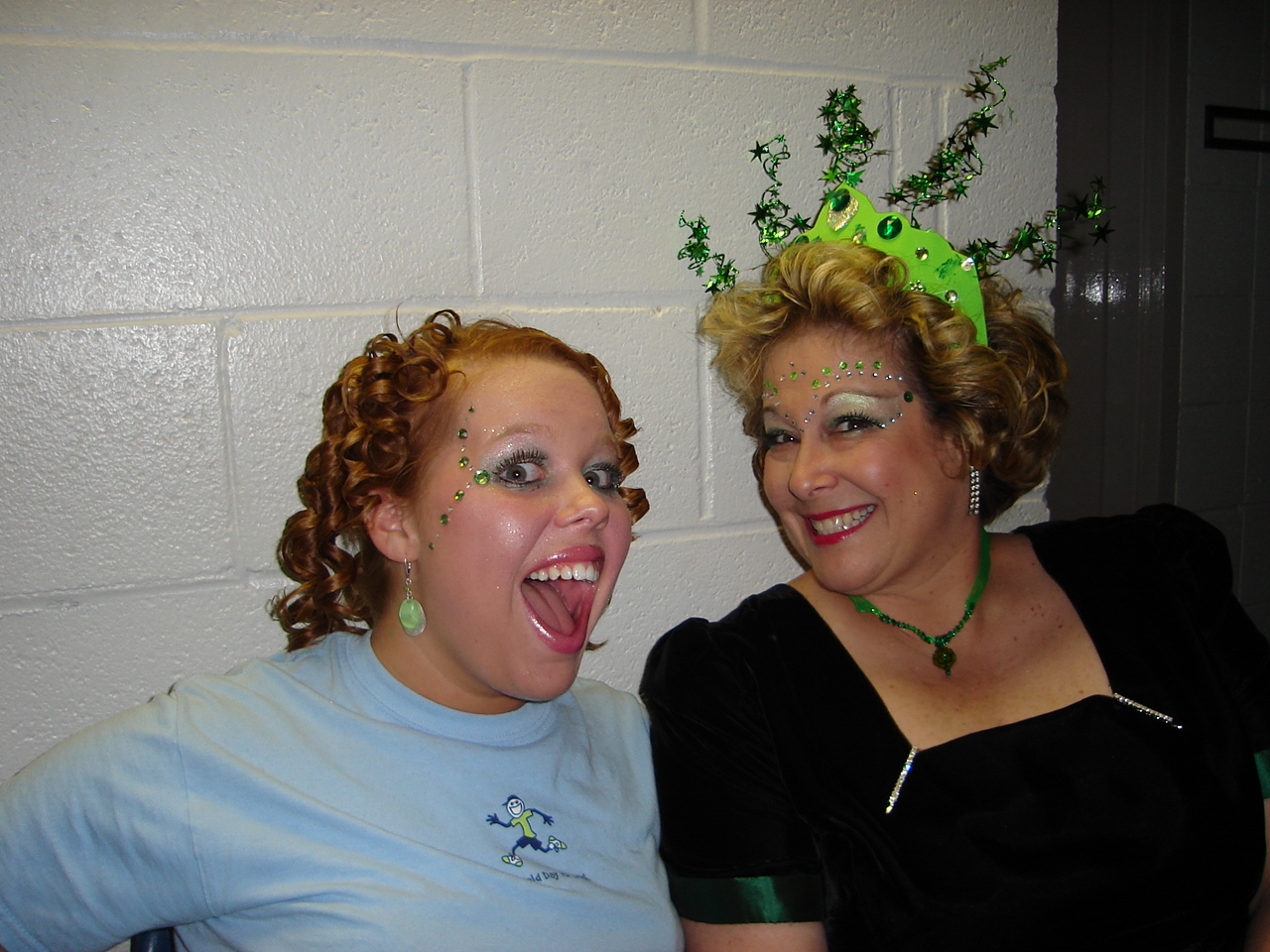 SEACT Wizard of Oz
I love reading, creative writing and hearing the laughter of children.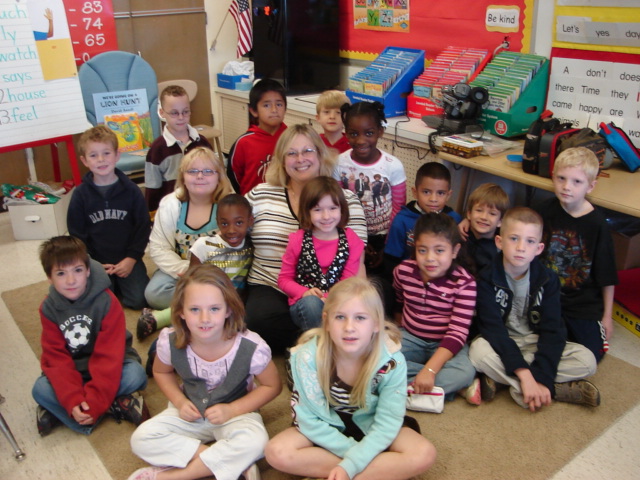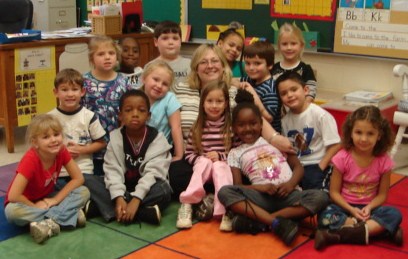 For book recommendations, check out www.Goodreads.com!